Hans Dau is the CEO of The Mitchell Madison Group. Over his 25-year consulting career, he has served C-level executives of large public companies, private equity firms, and other public and private institutions. He has worked in North America, Europe, and Asia with a focus on devising creative solutions for complex issues and unlocking economic value for his clients and their shareholders.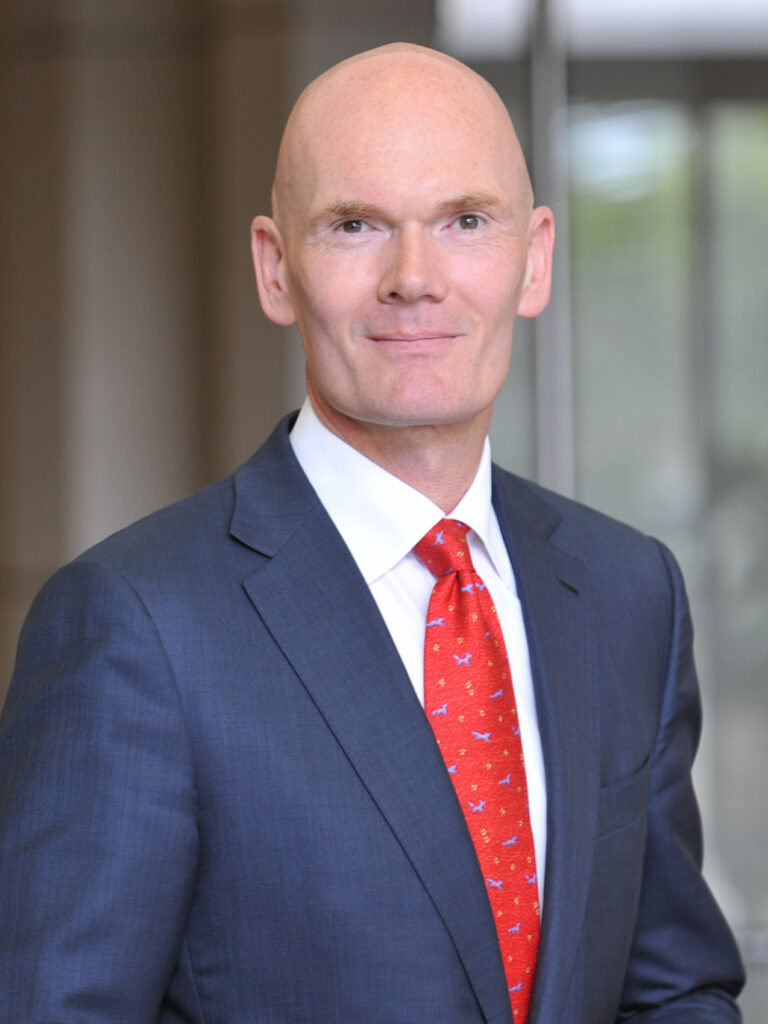 Get my new book on Amazon!
This book is intended for strategic sourcing professionals, general managers, and anyone interested in the potential for corporate performance improvement from optimizing purchases such as owners and private equity operating partners. It is based on my experience as a consulting partner for the Mitchell Madison Group and draws on real-world client experience. Any client examples or case studies have been anonymized and highly disguised, but reflect the main message, scope, and scale fairly.
The principles of strategic sourcing are entirely industry independent, both from the supplier and buyer industry point of view and are functional skills and rooted in the microeconomic principles of effective price discovery.
In my definition, strategic sourcing is the establishment and maintenance of economic relationships between a firm and its suppliers to support the business objectives of the firm. It is inherently long-term, analytical, and strategic in nature and most frequently the fastest and most cost-effective method of financial performance improvement.
In this book, I will define the problem, explain how global macro-trends have influenced strategic sourcing, briefly describe common solutions to the problem, and then focus the majority of the book on a practical approach to effective price discovery based on applied microeconomic principles, supporting my recommendations with case studies.